11/2019 Swati is getting married and so she had a mehendi!!!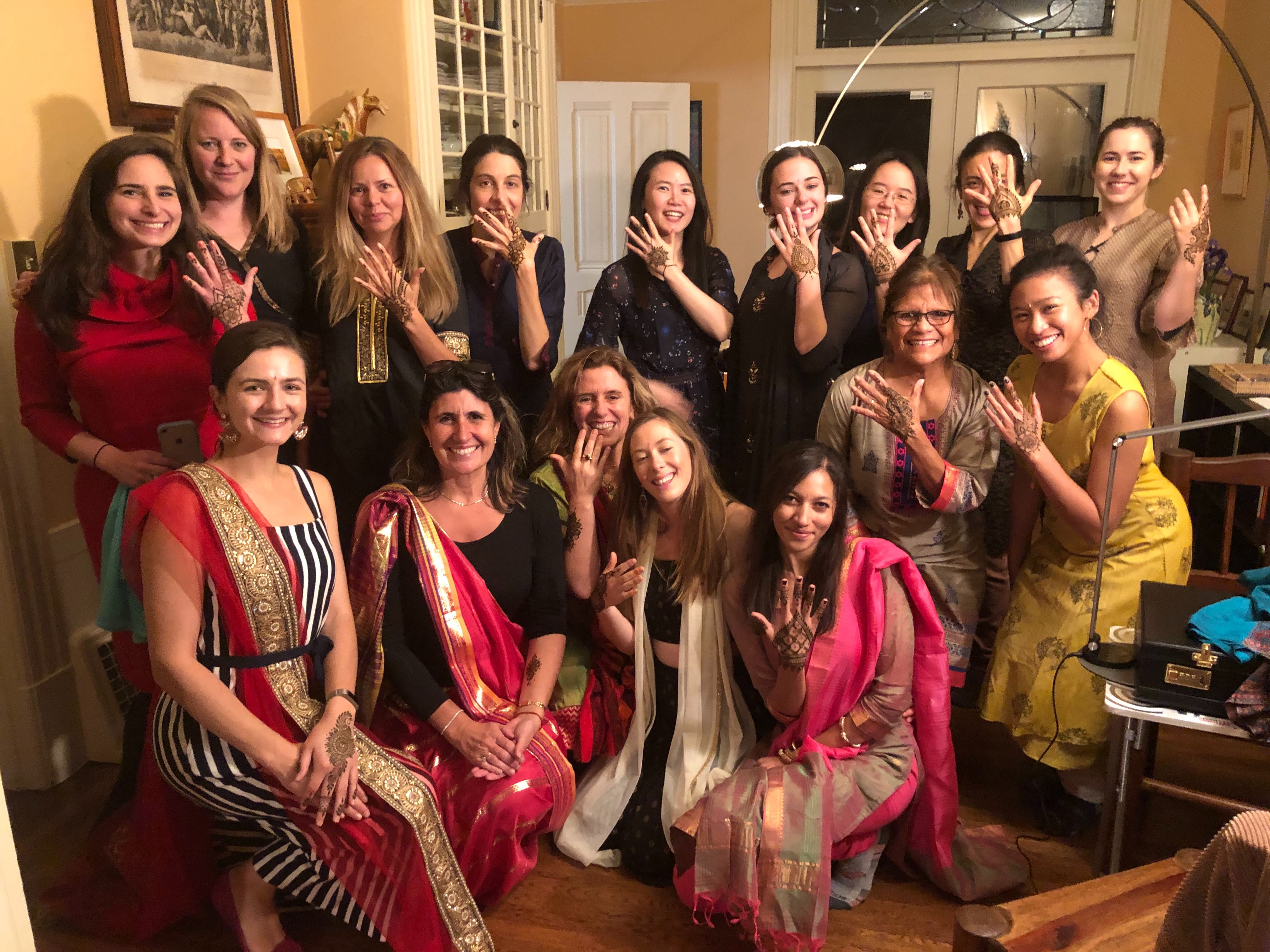 10/16/2019: Our Lab Retreat in Sonoma!



10/2019: A new team member was born!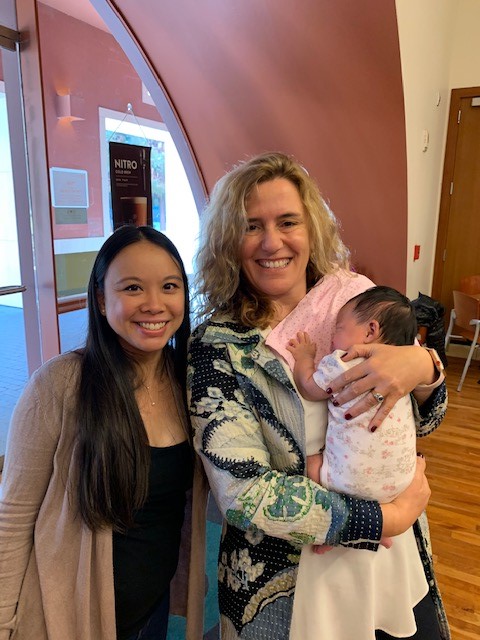 9/2019: We played mini-golf! Sladjana and Nicole were the best...Michael was 3rd :(

8/2019: The most intrepid and steel-willed among the lab took on the "Party in Vegas" Escape Room at ClockWise...It's the easiest room there :)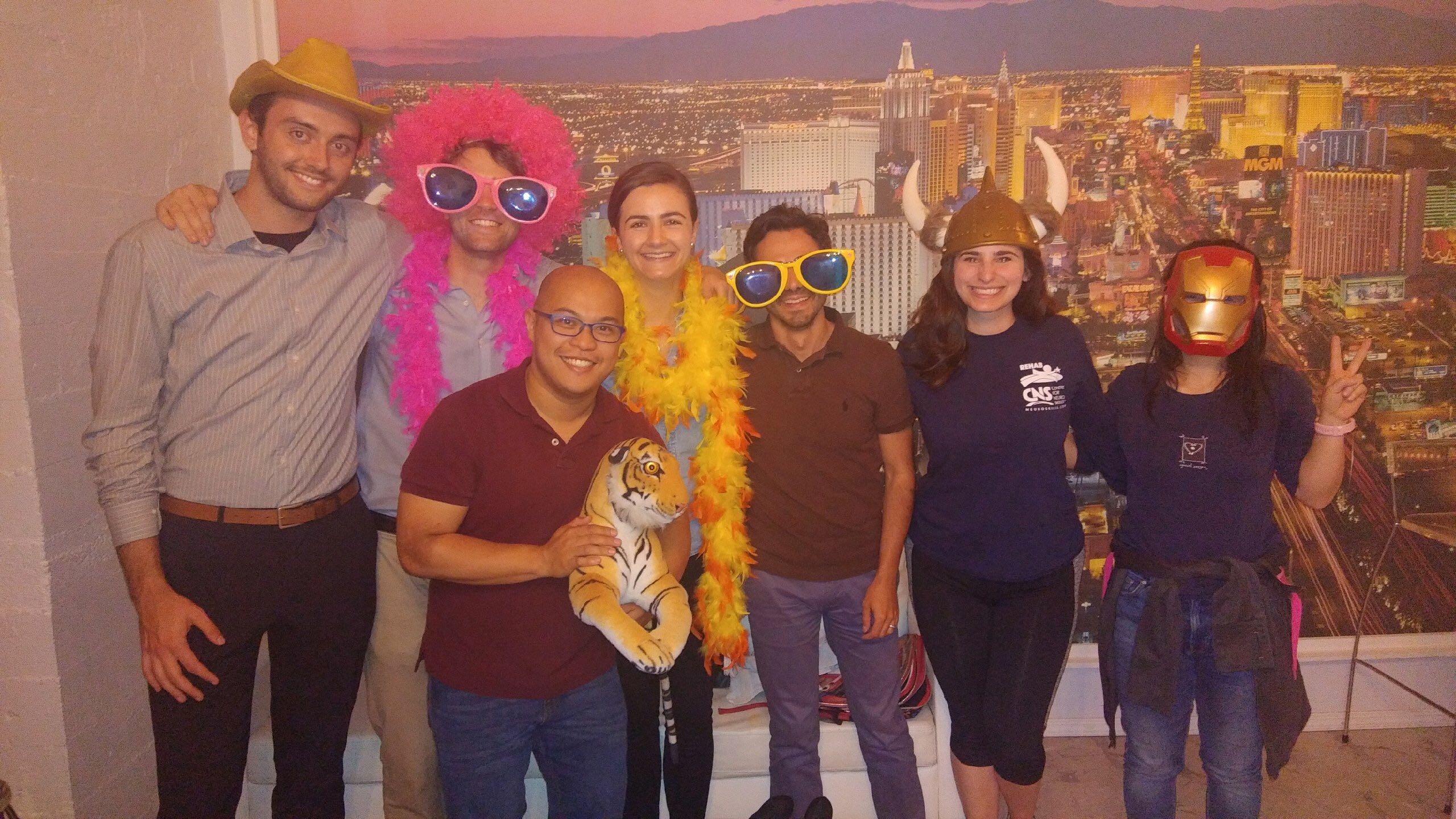 Party at Marilu's House in 6/2019! And there was gelato too! Also it was Maxime's Birthday!!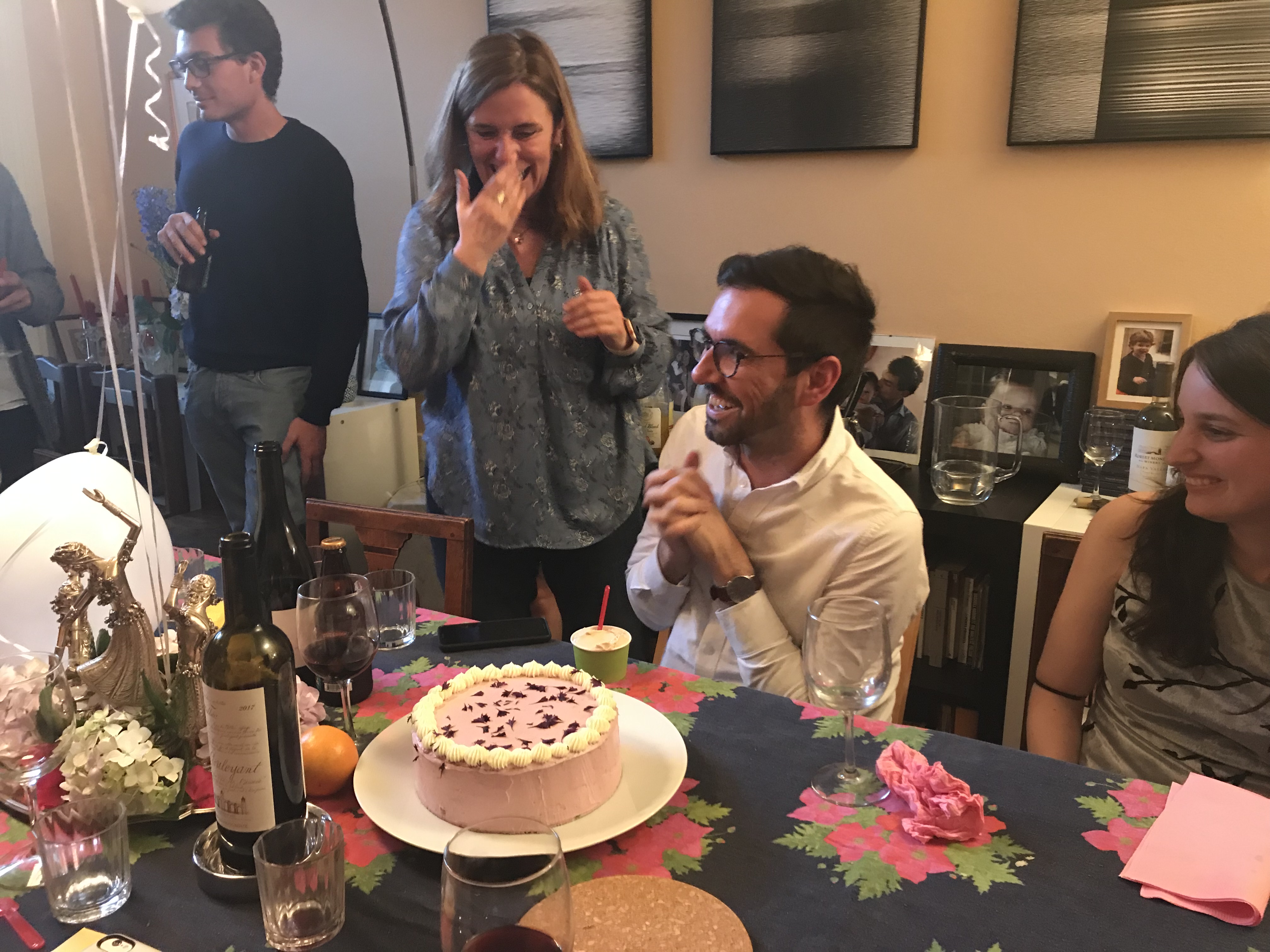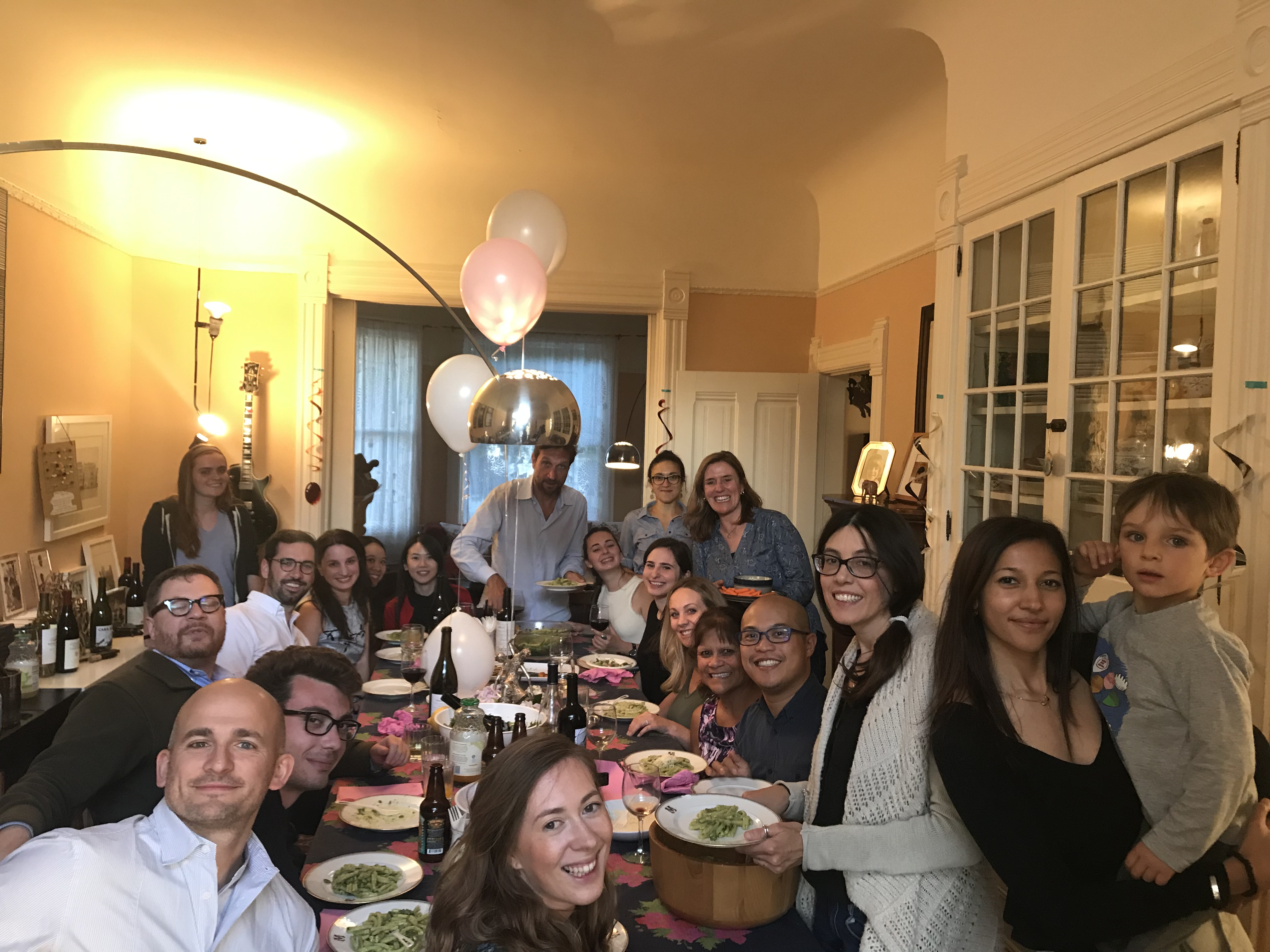 Lab Bowling on 5/2019!!! Lynn bowled a 143!!


Matcha Ice Cream for Cheng's Birthday!!! Happy Birthday Cheng!!!

ALBA Lab Dream Team at SciCom Saturday, March 16th

Chinese New Year Party 2019! Boon Lead taught us how to make dumplings!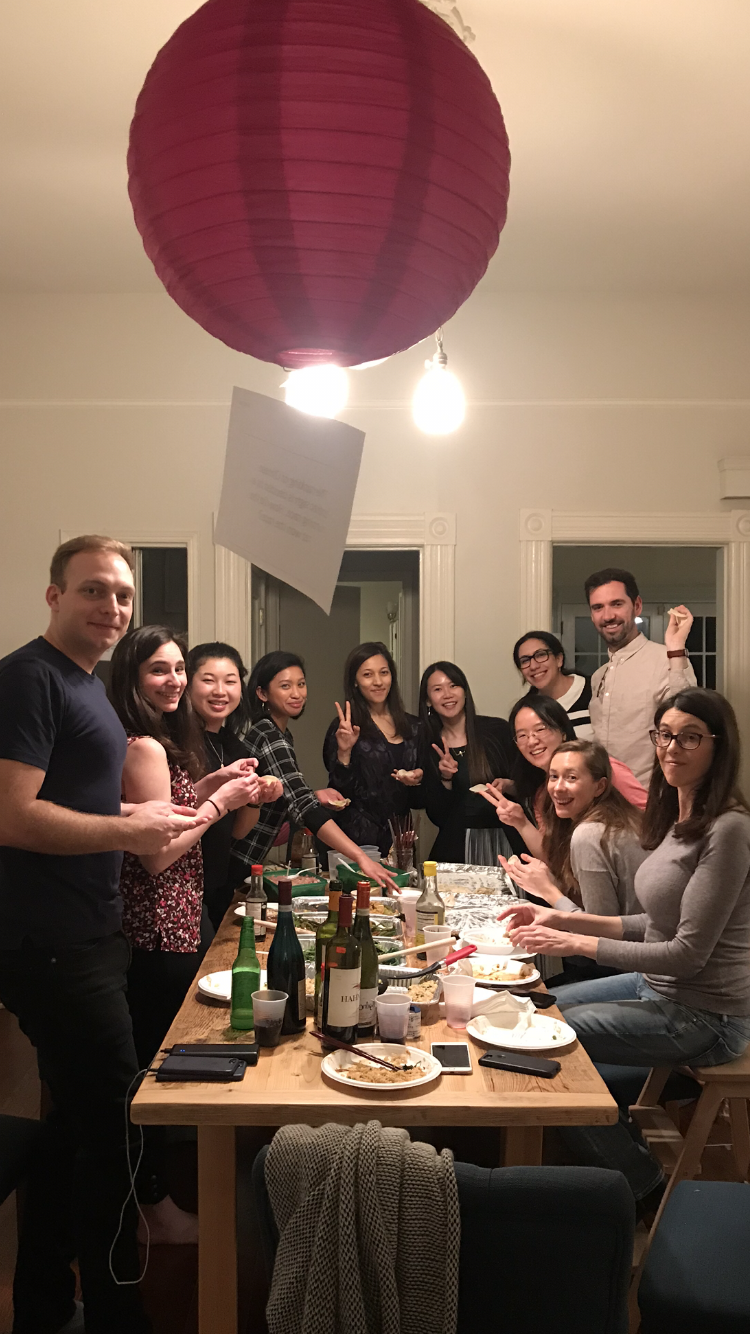 ALBA Lab Holiday Party 2018!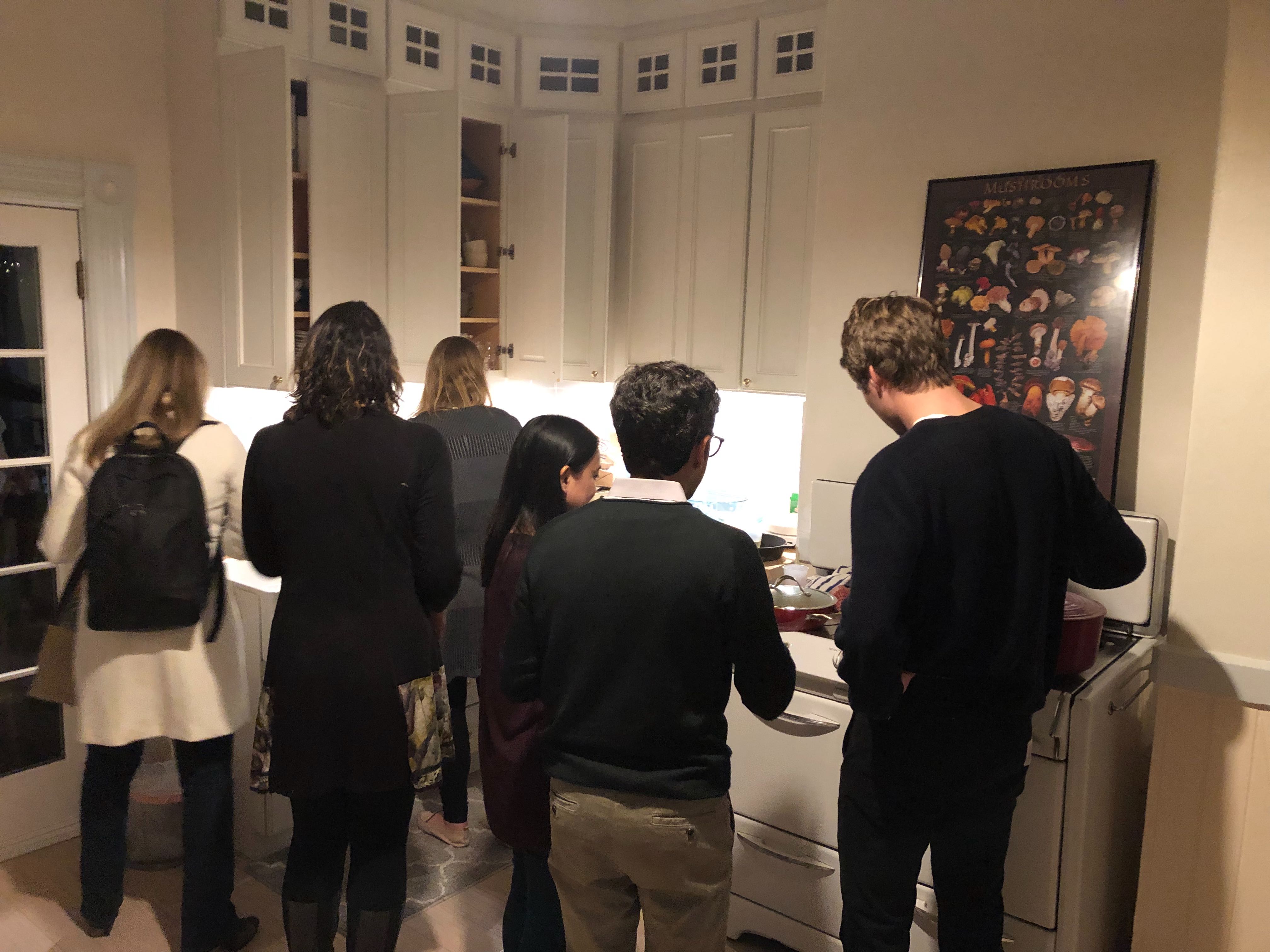 We forgot to take a group shot.....but we did not forget to take a picture of Michael and the chili!

Boon Lead in the News!!!!